The Museum is located centrally on the island, at the corner of Lagoon Road and Middle Beach Road. The entrance faces Middle Beach Road.
Lord Howe Island Museum
cnr Lagoon Road and Middle Beach Road
Lord Howe Island NSW 2898
Australia
Ph: +61 2 6563 2111
The Museum does not charge any entry fees. Admission is FREE.
Visitors are asked to consider making a cash donation on entry.
From September to May the Museum is open to the public seven days a week from 9 am to 3 pm. During June, July and August hours are reduced.
Audiovisual lectures are held from 5.30 pm to 6.30 pm on Mondays and Thursdays.
Special openings and Curator's tour can be arranged for visiting groups.
A:  Main entrance stairs
B:  Verandah café
C: Visitor Information
D:  Sales Desk
E:  Ian Kiernan Environmental Gallery
F:  James Dorman Historical Gallery
G:  Kitchen
H:  Shop
I:  Audiovisual room
J:  Toilets
K: Library (office upstairs)
L: Research annexe
M:  Internet café
N:  Access ramp
The museum has wheelchair access at the rear entrance.
Inside, the building is all at one level, with easy access to all museum operations, including disabled facilities.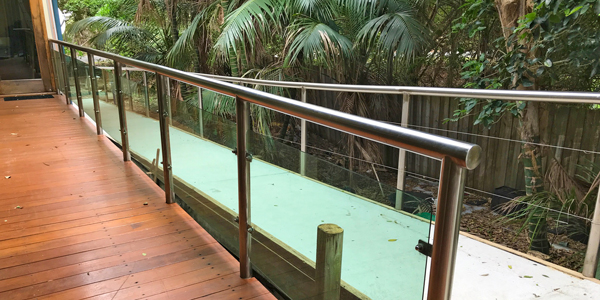 The Museum buildings were opened in 2001
The Coral Café is open daily from 9am to 3pm. The friendly staff provide a high level of quality food and service to the public and volunteers, making the museum a very attractive venue for breakfast and lunch, or just a simple coffee.
The café also opens several times a week for dinners and private functions. Bookings are recommended, as it is a popular location for an informal evening meal. Call Stephen Sia on +61 2 6536 2488.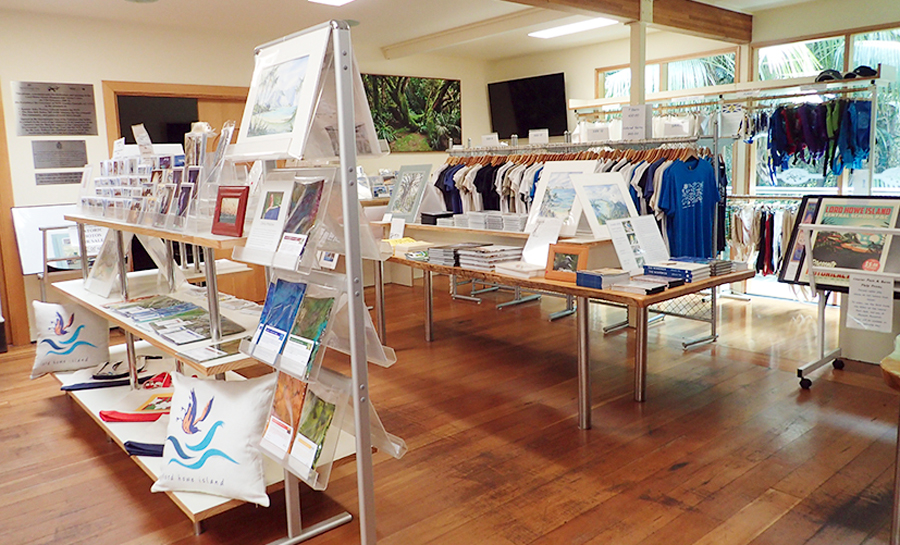 The shop is an integral part of the Museum, and contributes significantly to its running costs. The shop stocks a large variety of books, maps, posters, DVDs, postcards, clothing, toys and general souvenirs, including a range of artwork, local produce and crafts.
Most of the books have been written and produced by local authors. To encourage island residents in art and craft, the museum shop sells mainly locally produced items such as photo prints, art prints, locally designed T-shirts, local screen printed tea towels, wood turning and woven items made by local artisans.
Both the Museum and the Coral Café are available for hire for functions, lectures or special events.
Please contact either
Curator, Ian Hutton: +61 2 6536 2111, or
Café Manager, Stephen Sia: +61 2 6536 2488
Or, send us an email with your enquiry.
Contact us about venue hire