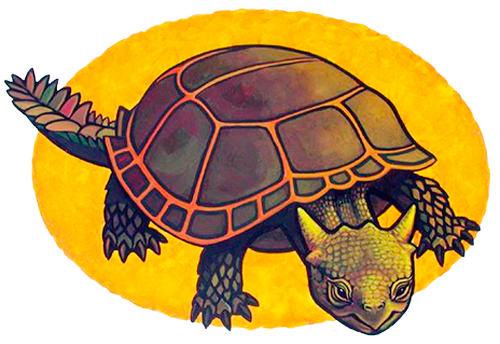 The
Lord Howe Island
Historical Society
and Museum
Where natural history, environment and culture intersect…
While Lord Howe Island is arguably the most beautiful island in the Pacific, it is also one of the most pristine natural environments, with a wealth of man-made history stretching back one and a half centuries.
Founded in 1978, the Lord Howe Island Museum has over 50,000 scientific specimens, books, photographs and cultural objects in its collections.
We are open all year round, 7 days a week, from 9am each day. Be sure to pay us a visit when you come to Lord Howe Island. Entry is free, and the Museum is a popular meeting place for islanders and tourists alike.
Even if you cannot visit, you can browse through these pages and learn about our latest exhibitions, animal and plant factsheets, citizen science, and education programs for all.
Ian Hutton – Curator
Donations, bequests and sponsorships
Our Museum does not charge entry fees, and relies on your generosity in order to stay open. Please consider supporting us.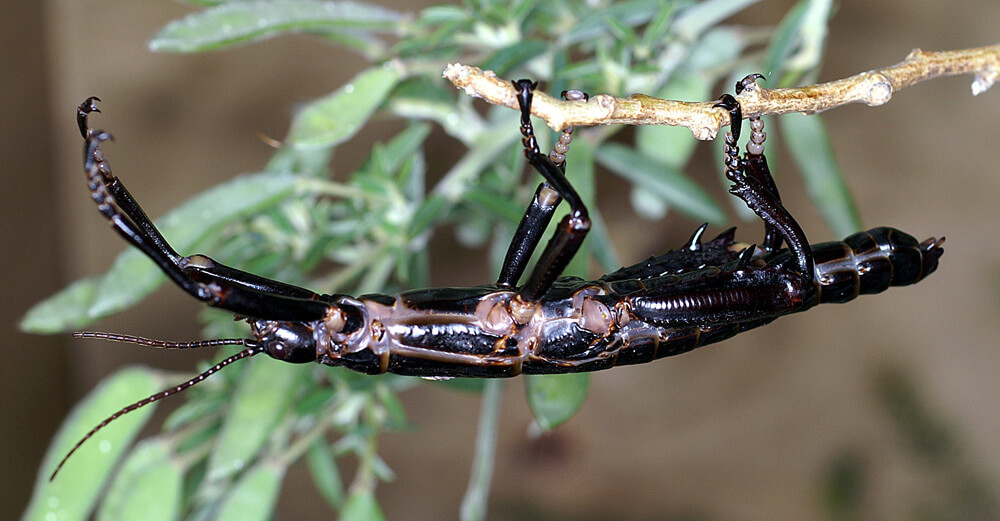 These large stick insects, once common all over the island, were eaten into extinction by introduced rats by 1930. However, in 1964 rock climbers photographed a dead phasmid on Balls Pyramid, 23 km southeast of the island. In 2001 scientists visited Balls Pyramid and collected live phasmids, and Melbourne Zoo have a breeding program raising phasmids for eventual release back on the island.
Come to the Museum and learn about their return from the edge of extinction.
Ian Hutton, curator of the Lord Howe Island Museum, has been awarded an Honorary Doctorate by SCU.
Read More »
A new field guide for the island has just been released: Land Snails of Lord Howe Island.
Read More »
Ursula Malone, of the ABC, reports on the general feelings of islanders, as Lord Howe Island re-opens it doors to tourists.
Our Historical Gallery is getting a makeover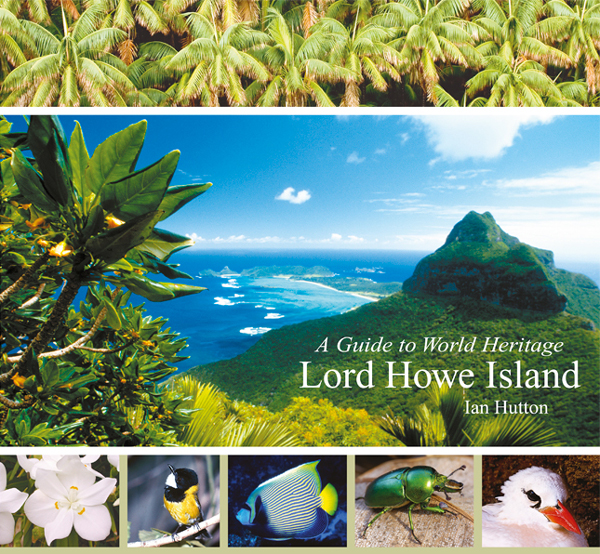 Donor:
The Nature Conservancy
This lavish 264 page colour book is a celebration of World Heritage Lord Howe Island. Sponsorship of the book came following a visit to the Island by Michael Looker, Director of the Nature Conservancy (Australia), who felt that it is important to promote Lord Howe Island as an example of world's best practice environmental management by the Lord Howe Island…
SNIPPETS from the CURATOR'S DESK
Hans Rueckert donated a large collection of books and maps to the Museum in 2017. Recently he came across some more boxes of items and offered to donate these as well.
In 2020 the museum was successful in obtaining a grant from State Library to have a museum specialist visit and carry out a Collection Significance Report on what the museum holds as community heritage. Melanie Piddocke, from Queensland Museum, visited…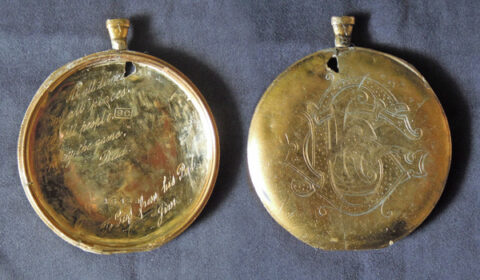 Jeremy and Jan Colman visited Lord Howe Island for a week back in June of this year, and were walking on Middle Beach one afternoon and found the front cover of an antique gold fob watch. It was jammed underneath…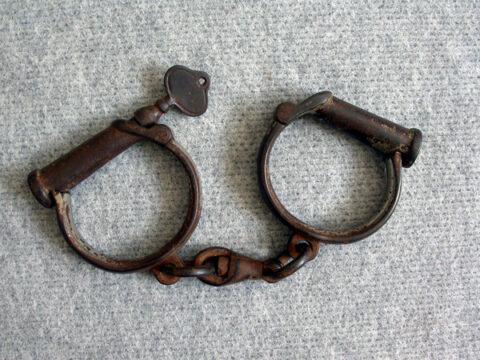 In June, Melanie Piddocke from Queensland Museum visited the island to undertake a Collection Significance Assessment of the collections held at the Lord Howe Island Museum. Melanie was very impressed by the collection, and spent a lot more time in…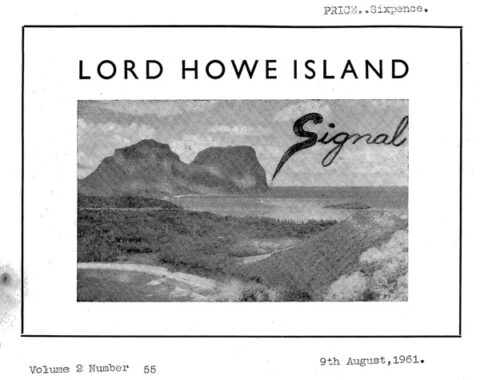 With the help of our President Robyn Warner's son-in-law Peter van Dijk, the museum now has a very accessible digital archive of all issues of the island newspaper, Signal. These are on an iPad with a searchable function so that…
Hans Rueckert donated a large collection of books and maps to the Museum in 2017. Recently he came across some more boxes of items and offered to donate these as well.
In 2020 the museum was successful in obtaining a grant from State Library to have a museum specialist visit and carry out a Collection Significance Report on what the museum holds as community heritage. Melanie Piddocke, from Queensland Museum, visited in June, 2021 and spent a week going through all collections with the Curator to log and assess the various…
Jeremy and Jan Colman visited Lord Howe Island for a week back in June of this year, and were walking on Middle Beach one afternoon and found the front cover of an antique gold fob watch. It was jammed underneath a boulder that was revealed at low tide close to the southern end of the beach, not far from the…
In June, Melanie Piddocke from Queensland Museum visited the island to undertake a Collection Significance Assessment of the collections held at the Lord Howe Island Museum. Melanie was very impressed by the collection, and spent a lot more time in the museum than she had anticipated, as the collections held are quite extensive, including artefacts, books, artworks, stamps, maps and…
With the help of our President Robyn Warner's son-in-law Peter van Dijk, the museum now has a very accessible digital archive of all issues of the island newspaper, Signal. These are on an iPad with a searchable function so that a user can type in a name, or any words, and instantly have all of the Signals with that name…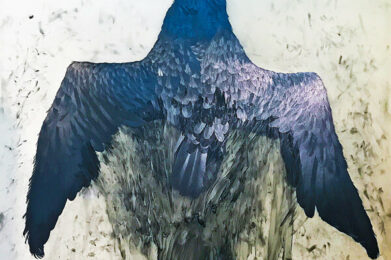 In May we hung an artwork piece in our Environmental Gallery. It was donated by Hobart-based Detached Organisation. Artist Lucienne Rickard was commissioned to visit the island during the annual seabird/plastic research program and follow the researchers through the period. This is Lucienne's art piece, measuring  170 x  170 cm. A still photograph doesn't do justice to the work –…