Ian Hutton, curator of the Lord Howe Island Museum, has been awarded an Honorary Doctorate by SCU.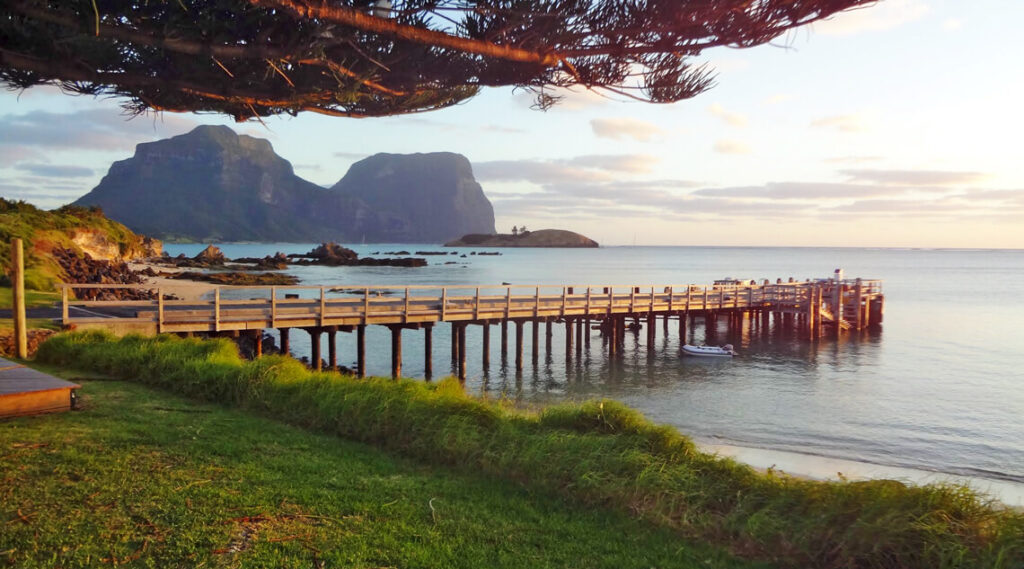 Ursula Malone, of the ABC, reports on the general feelings of islanders, as Lord Howe Island re-opens it doors to tourists.
Good news! Visitors will be able to access Lord Howe Island at last, from the morning of Friday 2 October.