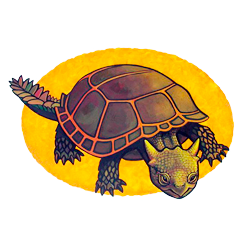 The
Lord Howe Island
Historical Society
and Museum
Where natural history, environment and culture intersect…
While Lord Howe Island is arguably the most beautiful island in the Pacific, it is also one of the most pristine natural environments, with a wealth of man-made history stretching back one and a half centuries.
Founded in 1978, the Lord Howe Island Museum has over 50,000 scientific specimens, books, photographs and cultural objects in its collections.
We are open all year round, 7 days a week, from 9am each day. Be sure to pay us a visit when you come to Lord Howe Island. Entry is free, and the Museum is a popular meeting place for islanders and tourists alike.
Even if you cannot visit, you can browse through these pages and learn about our latest exhibitions, animal and plant factsheets, citizen science, and education programs for all.
Ian Hutton – Curator
Donations, bequests and sponsorships
Our Museum does not charge entry fees, and relies on your generosity in order to stay open. Please consider supporting us.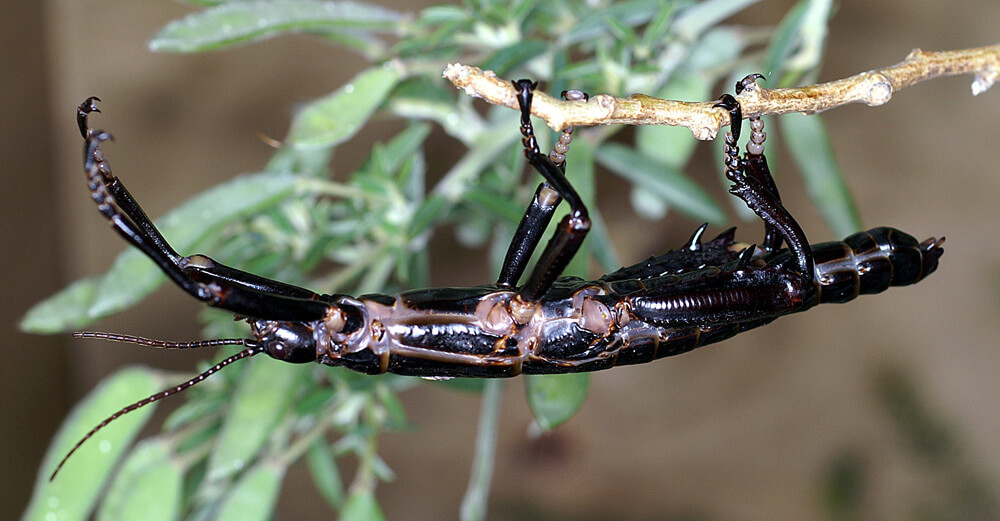 These large stick insects, once common all over the island, were eaten into extinction by introduced rats by 1930. However, in 1964 rock climbers photographed a dead phasmid on Balls Pyramid, 23 km southeast of the island. In 2001 scientists visited Balls Pyramid and collected live phasmids, and Melbourne Zoo have a breeding program raising phasmids for eventual release back on the island.
Come to the Museum and learn about their return from the edge of extinction.
An orchid species previously not reported on Lord Howe Island was discovered recently.
Read More »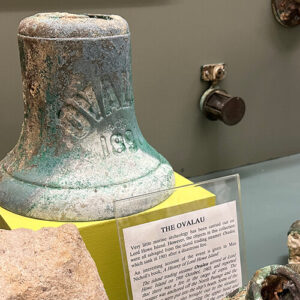 Shipwrecks around Lord Howe Island have been documented in a new section of our historical gallery, including the Ovalau, in 1903.
Read More »
Our Historical Gallery is getting a makeover
SNIPPETS from the CURATOR'S DESK
The Museum Newsletter is published approximately once per month and contains news and information about activities and events at the Museum, as well as links to recent articles and blogs.
Read the latest newsletter:
October 2023